2023 Exhibitors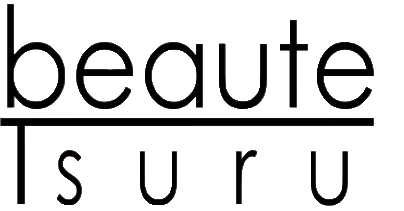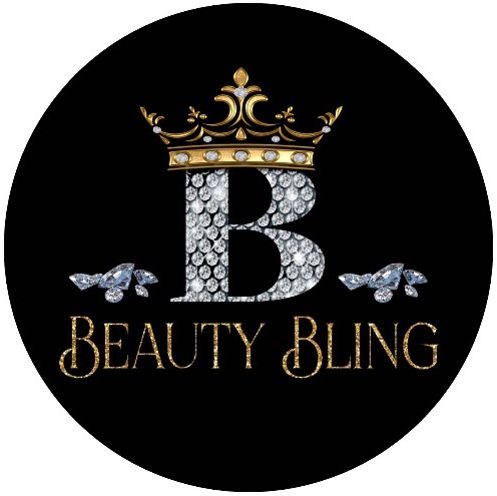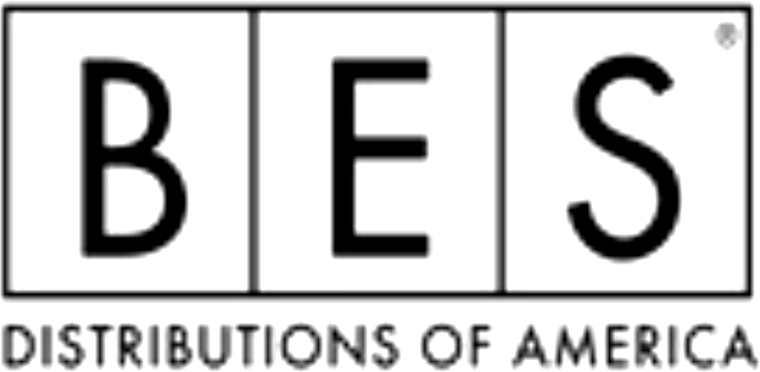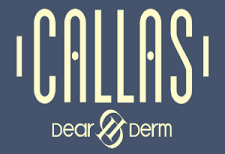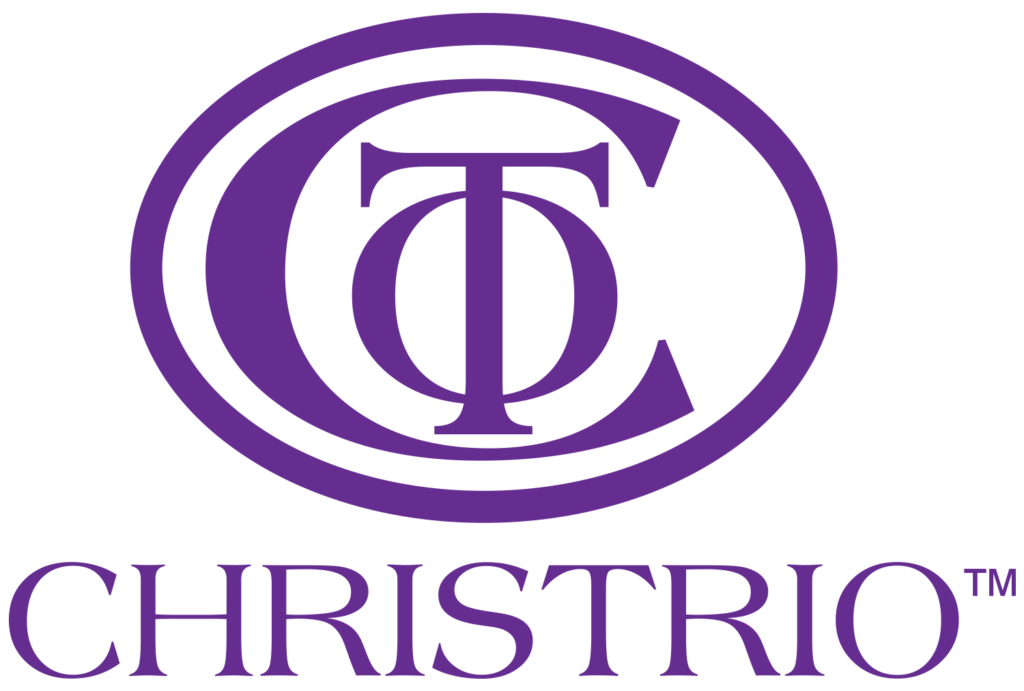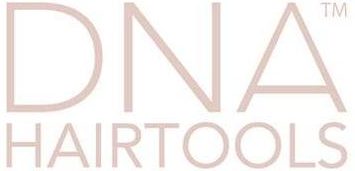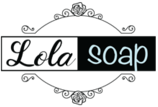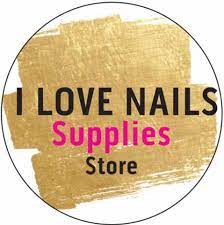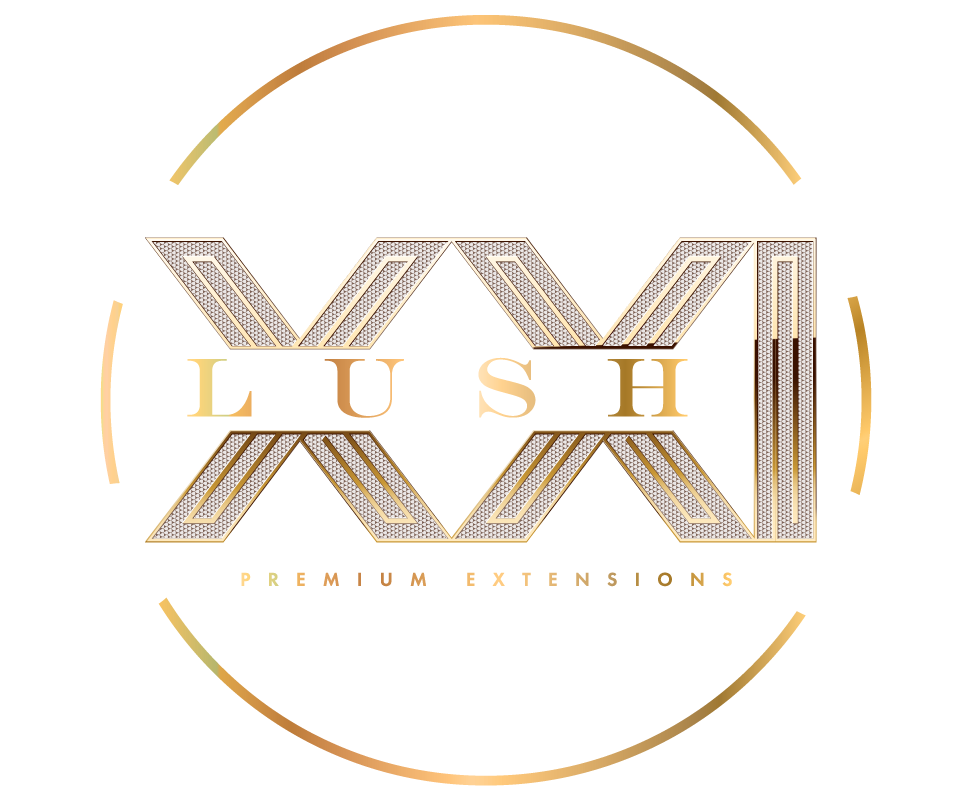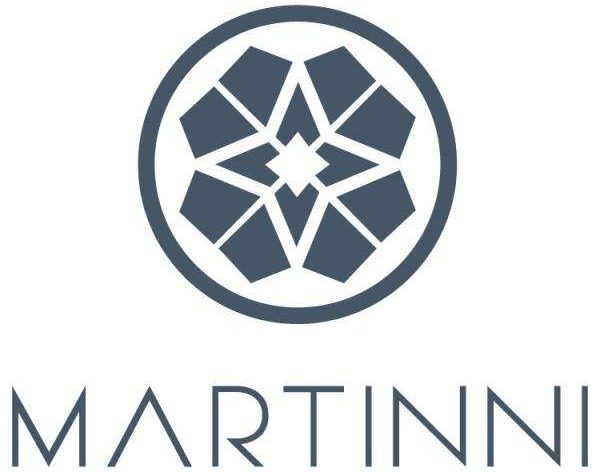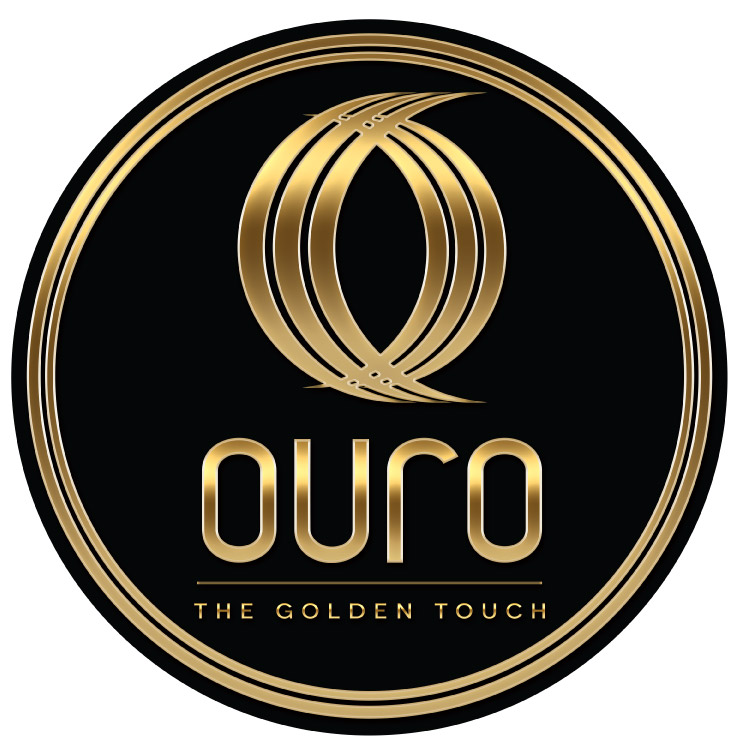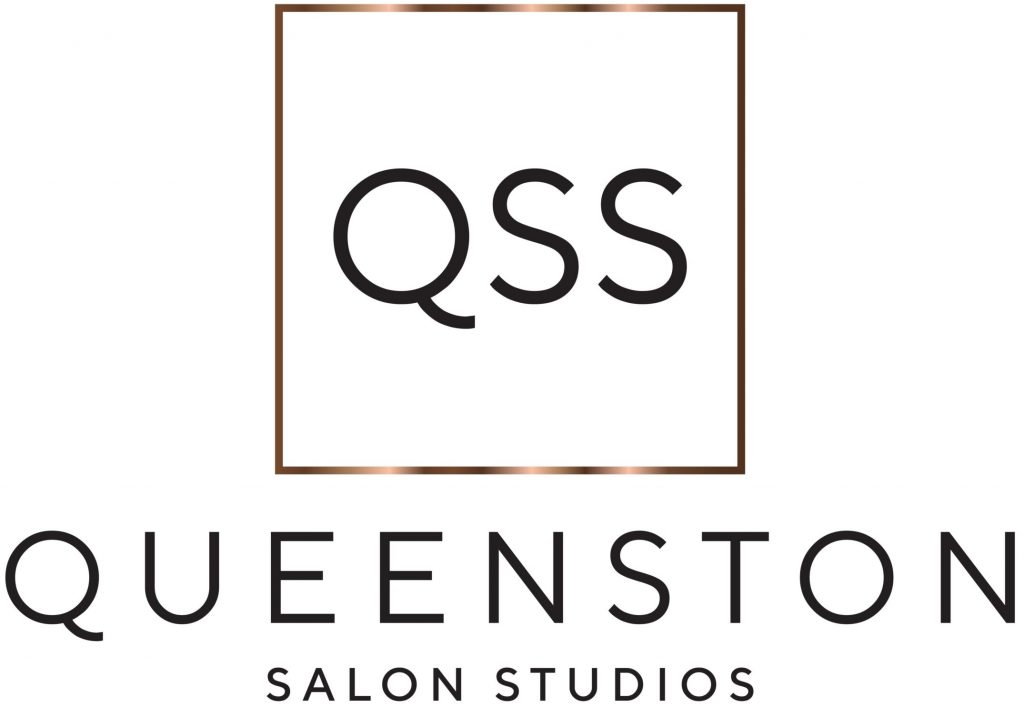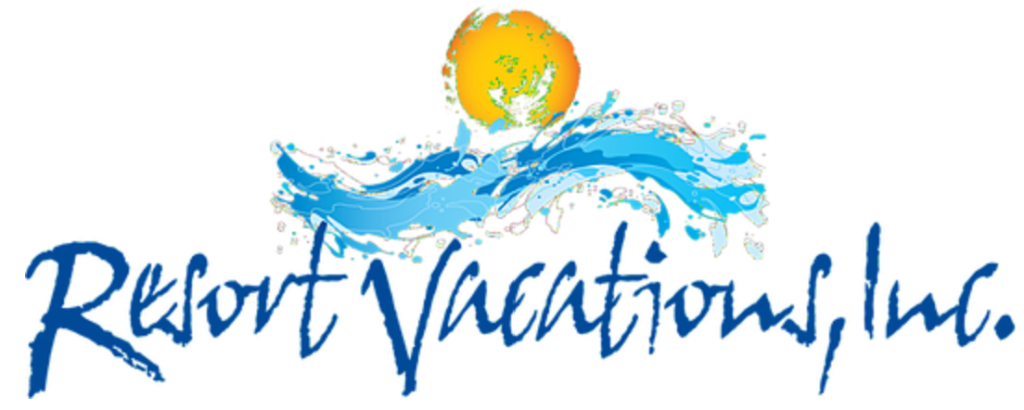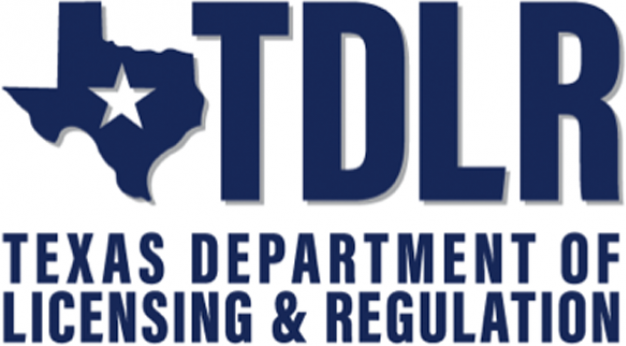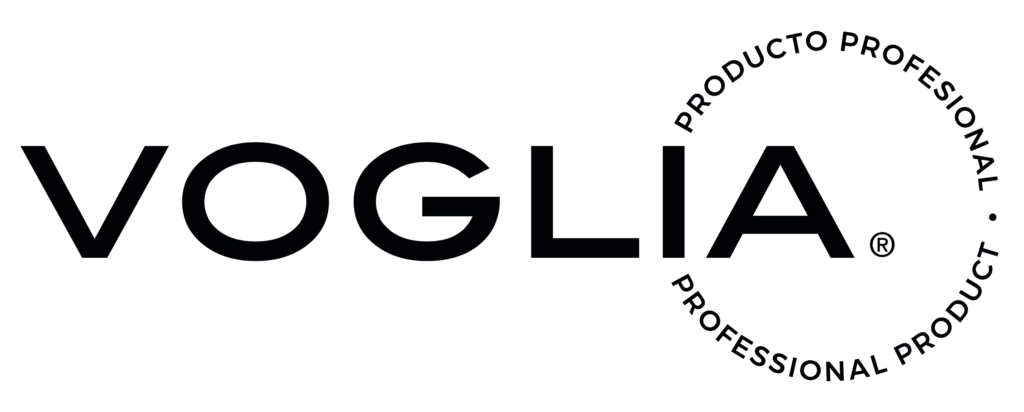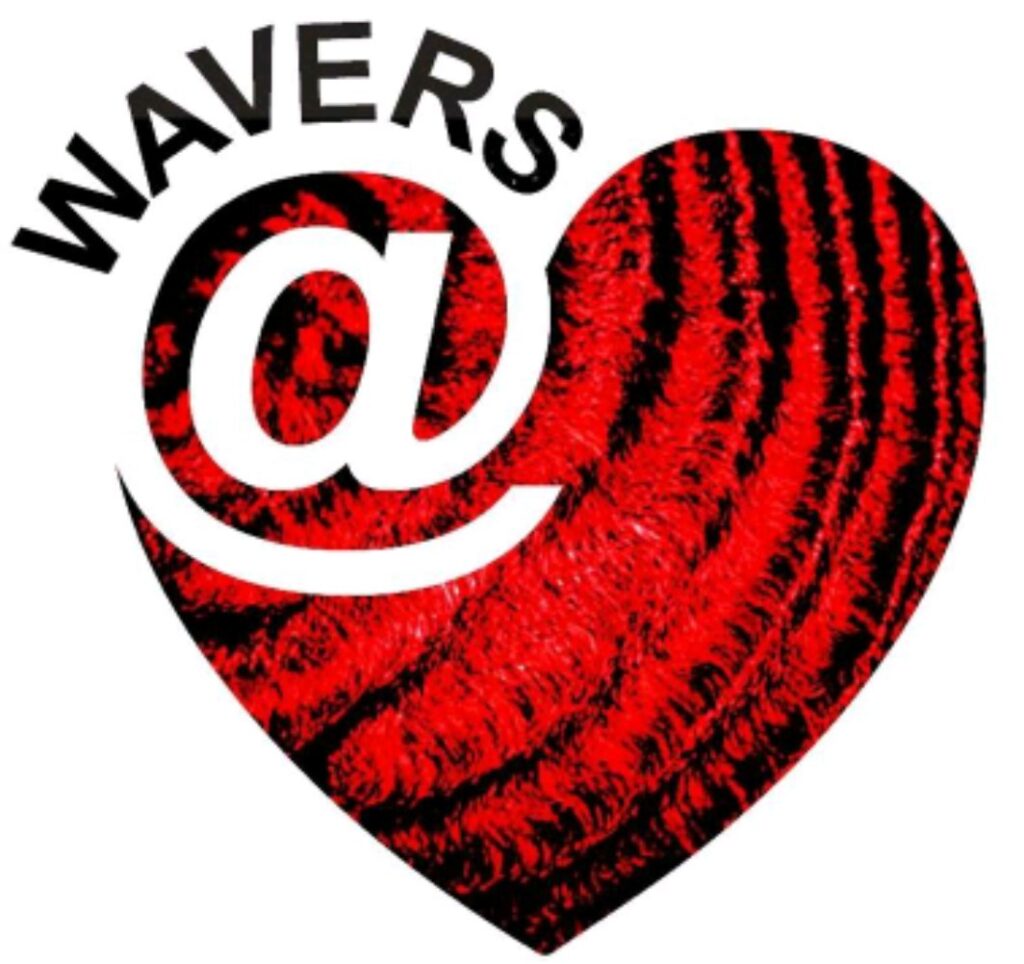 NEW & FRESH LINEUP COMING IN 2023!
IN THE MEANTIME, CHECK OUT THE LIST OF LEGENDS WE'VE SHOWCASED AT IMAGE EXPO
Sunday, October 23 | 9:00 a.m. to 5:00 p.m.
Buildable Looks in Session Styling
Sunday | 11:00 a.m. - 11:40 a.m.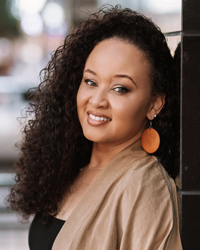 Jalia Pettis
LICENSED BEAUTY PROFESSIONAL & VISIONARY
Working as a Session Stylist it is important to have a good starting point when on set as a Hair Stylist and/or Makeup Artist. Your initial look should provide a foundation and allow you to build upon it with ease. In this look & learn class we will show how to transition your looks for the sake of time and also discuss practical business tips in order to work effectively in a Session Styling capacity.
Chunky Highlights 1990's with Sherry Ratay
Sunday | 12:00 p.m. - 12:40 p.m.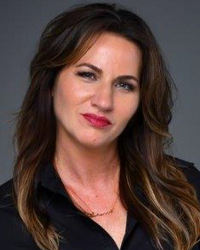 Sherry Ratay
Owner | Salon Ratay
This 90s hairstyle is making a comeback, and for a good reason.
If the term "chunky highlights" conjures some rather nightmarish memories of the late nineties when it seemed that striped hair was all the rage… you're not alone. The term itself doesn't exactly sound incredibly appealing. But there's a reason chunky highlights are making a triumphant return in 2021, and it's all about the technique.  We will discuss WHY the 90's are trending and pin point the artist and celebrities' that are the trend setters from the 90's. As well as how you can transition this trend to your daily clients that sit in your chair.
KeraRX: From Stylist to Keraplastician!
Sunday | 1:00 p.m. - 1:40 p.m.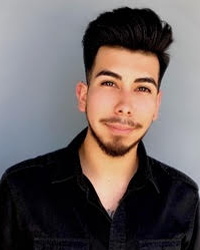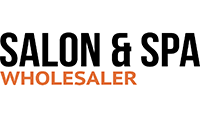 Jeremiah Sammons
| Salon & Spa Wholesaler
Raven Montano
| Salon & Spa Wholesaler
The average ticket for a Keratin Smoothing Treatment is $300. If you do ONE client a week, every week for a year, that's almost $20,000! (Now multiply those same results by the REAL number of clients you will see each week… and we are talking about some serious money.)
Earn more $$$ for yourself and your salon by learning the benefits of adding a formaldehyde-free keratin smoothing system to your service menu. In this exciting class, attendees will explore the differences between some of the industry's most popular smoothing treatments/keratins while learning more about the revolutionary new Keraplasty Keratin Smoothing System, a Triphasic formulation which thickens hair by replacing amino acids missing in the hair strand, restructures disulfide bonds to reduce/control curl, and improves the condition of the hair by creating a protective protein layer around the hair to eliminate frizz/smooth the cuticle for up to 4 months, all without Formaldehyde/Methylene Glycol... or those awful fumes found in some other keratin lines!
NudeU: Wax That cl-ASS!
Sunday | 2:00 p.m. - 2:40 p.m.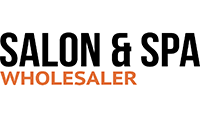 Jeremiah Sammons
| Salon & Spa Wholesaler
Some like it soft… some like it hard. However you like it, NudeU has formulated an amazing line of hard and soft waxes preferred by estheticians around the world perfect for YOU! Made from natural, high-quality ingredients, our waxes adhere to hair without damaging the skin or leaving irritating residue, guaranteeing excellent results on all areas of the body, including the most sensitive areas, like the bikini, underarms, chest, legs, and face.
Waxing is no longer a "mystery" hidden in the back room of the local beauty salon. People in today's society have become more open about their personal grooming preferences and the importance of style, physical appearance, and good hygiene. On top of being smooth and feeling sexy for several weeks, waxing establishes healthier, cleaner skin, plus it contributes to maintaining a more hygienic private area.
'Ten Commandments of Better Balayage' w. Candy Shaw
Sunday | 3:00 p.m. - 3:40 p.m.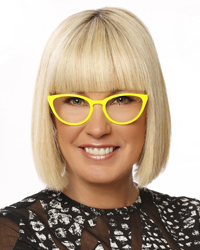 Candy Shaw
Founder | Sunlights Balayage
This brand-new presentation from the Balay Lama™️ will give you the roadmap needed to deliver a better highlighting experience in the salon. From consultation tips to toning tricks and so much more, Candy will dive into a plethora of subjects to help guide you in becoming a painting pro! You won't want to miss this complimentary look & learn opportunity from the world's leader in balayage education and recent recipient of the 'Independent Educator of the Year' award. See you at the Main Stage, Balay Believers!
Monday, October 24 | 9:00 a.m. to 4:00 p.m.
Stop Oiling, Start Hydrating!
Monday | 10:00 a.m. - 10:40 a.m.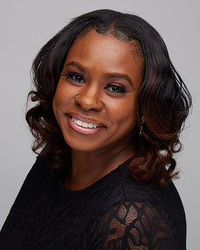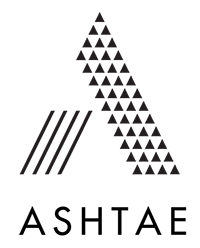 Jayvana Rucker
Owner | Divine Destiny Creations
We will show you proper hydration techniques for natural hair. The key to maintaining healthy, hydrated hair is in the products and technique. Get the list of items to avoid in your natural clients' hair! Learn how to properly hydrate for both a twist and out and silk press.
Experience the Future of Hair Color
Monday | 12:00 p.m. - 12:40 p.m.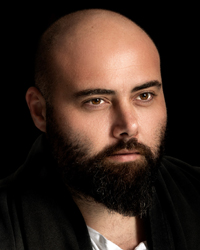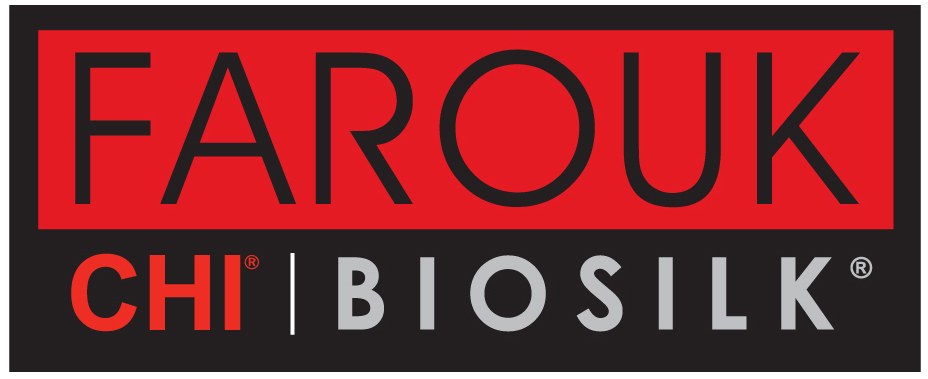 Mego Ayvazian
Creative Director | Farouk Systems
Meet the LG CHI ColorMaster Factory, a digitally controlled color customization system that creates unlimited formulations with just a few clicks. This revolutionary technology also gathers data in real time to identify trends and forecast inventory all in one easy-to-use system. Merging artistry and technology, the LG CHI ColorMaster Factory is poised to change the beauty industry forever.
Luminae: Airtouch Balayage Is More Than "Hot Air"!
Monday | 1:00 p.m. - 1:40 p.m.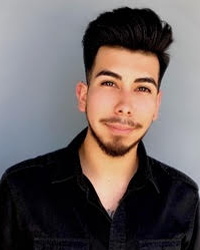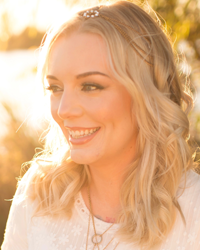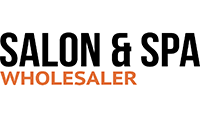 Jeremiah Sammons
| Salon & Spa Wholesaler
Raven Montano
| Salon & Spa Wholesaler
Kathryn Campbell
| Salon & Spa Wholesaler
"To enlighten… to make luminous or shining". These represent not only the definition of the word "Laminae", but the major goals of the Luminae brand. Based on extensive scientific research, cutting-edge technology, and tested by expert salon professionals, Luminae is committed to providing the education and tools necessary to "enlighten" stylists and create "luminous and shining" hair.
With the popularity of Instagram, high-definition photography, and selfies, every woman wants to "be a star". This has led to an increased demand for balayage, ombré, traditional highlights, and fantasy color services… making lightening a huge part of every salon's business.
During our mainstage presentation we will demonstrating one of the industry's newest Balayage techniques "Airtouch Balayage" as well as four of the most powerful/innovative lighteners in the industry and multiple ways of using them.
Dry Texture Cutting with Wesley Palmer
Monday | 2:00 p.m. - 2:40 p.m.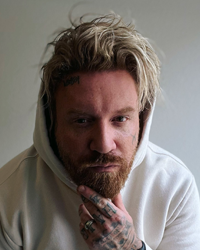 Wesley Palmer
| Hattori Hanzo
Come check out Wes' dry texture work if you are looking to expand your finishing touches of your cuts!